Products from 4Cats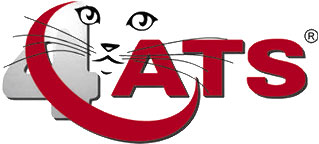 No results were found for the filter!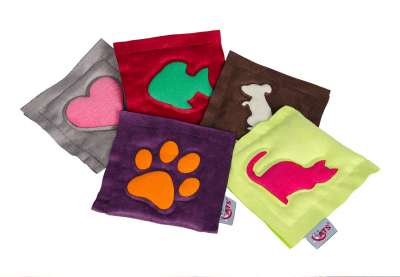 Valerian Motif Cushion Mix
Small cushion with an irresistible aroma of valerian. These cotton wool valerian cushions are filled with cotton wool fleece certified by German OEKO TEX 100 standards and ensure long hours of enjoyment, sniffing, and playing. The...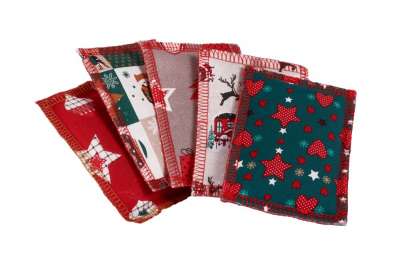 Valerian x-mas cushion
Oh happy cuddle time! With this cuddly Christmas cushion you can make your cat happy. The cushion is filled with valerian and Oeko-Tex®100-certified wadding. As with all 4cats products, this cuddly Christmas toy is a safe product for...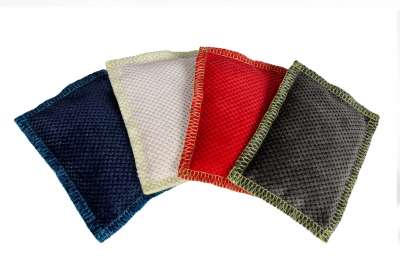 Catnip Cuddly Cushion
Cuddly cushion for your cat with an irresistible aroma of catnip This little cushion ensures long hours of enjoyment sniffing and playing. Because of the soft filling and manageable size, it can be seized between the paws, played with...