Products from Julinka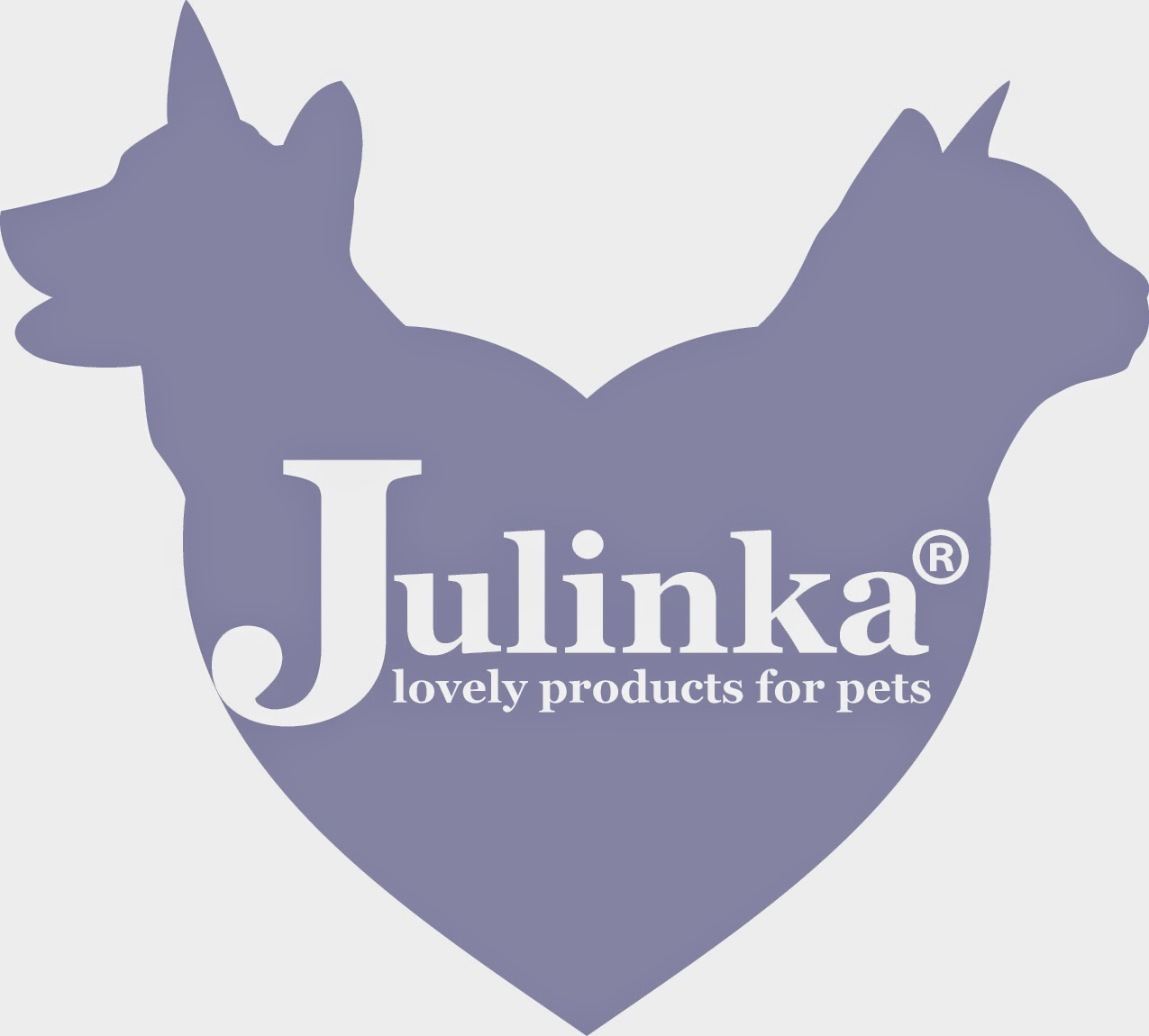 No results were found for the filter!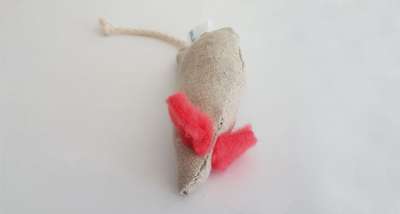 Frida Mouse Catnip
FRIDA MAUS is made of robust linen, and tightly filled with natural sheep wool, and organic catnip. Mousie character - approx.23 cm from nose to tail - Made of Cotton (string), Linen a d organic sheep wool (filling) - Handmade with 100%...