No results were found for the filter!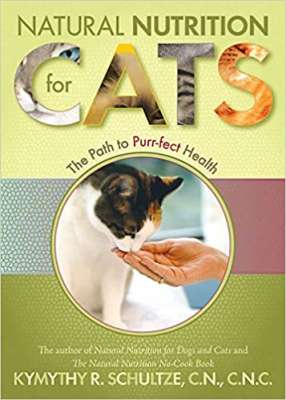 Book: Natural Nutrition For Cats
If you share your heart and home with a cat, then you've been drawn to this book because you're ready for the revolutionary material within this pages. Kymythy R. Schultze's wildly popular species-appropriate diet for cats has already...